Sports Labs Testing Service
Sports Labs are the leading international experts in sports surface testing and development. Our expertise spans field, track and court testing for the stadiums of the elite professional clubs to local authorities facilities and private community facilities.
Based in Livingston, Scotland with offices strategically located around the world, our global field testing operations regularly test in excess of 600 fields, tracks and courts per year for a wide client base. Sports Labs work with Major Sport's governing bodies such as FIFA, World Rugby, FIH and IAAF to private clients.
Key Stage Inspection Services
Sports Labs also has a consulting service. Our analysis in each key stage of installation (Key stage inspection), geotechnical interpretation and soil study will allow them to guarantee a perfectly installed resource without loss of time.
No job is too large or too small for our team of experienced technicians. As part of Sports Labs field testing services, we also offer natural turf testing and are fully accredited by FIFA to carry out final installation tests on Goal Line Technology Systems.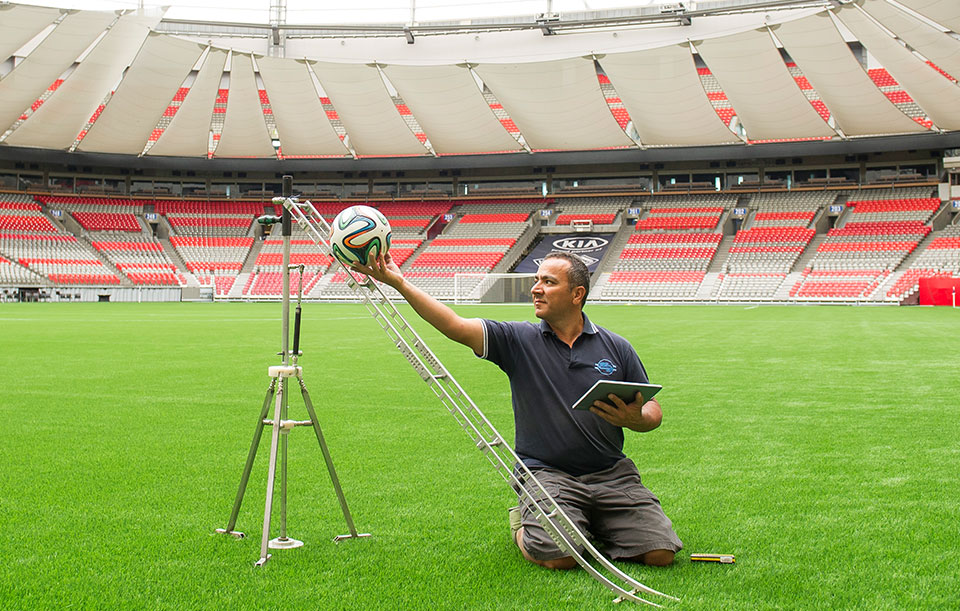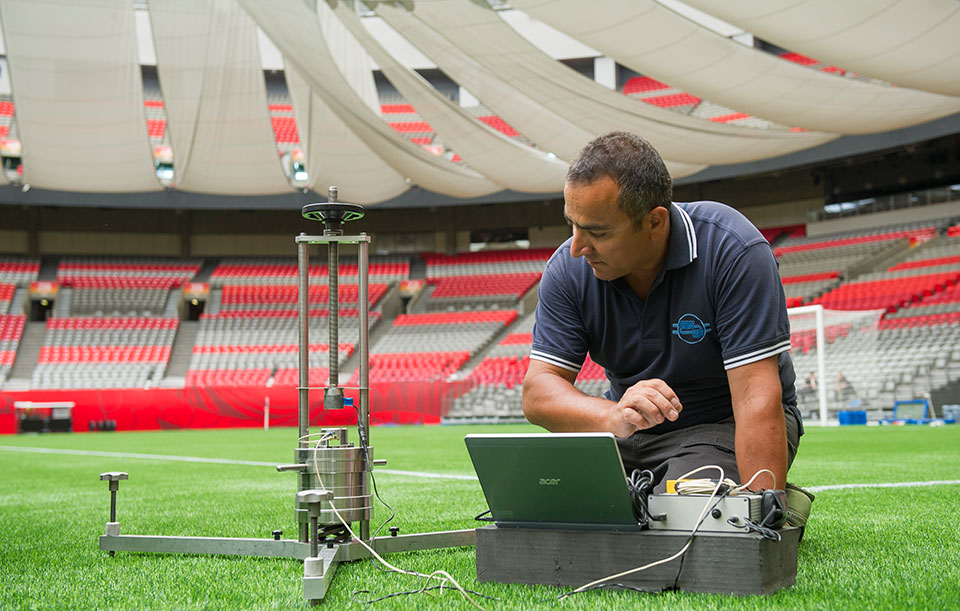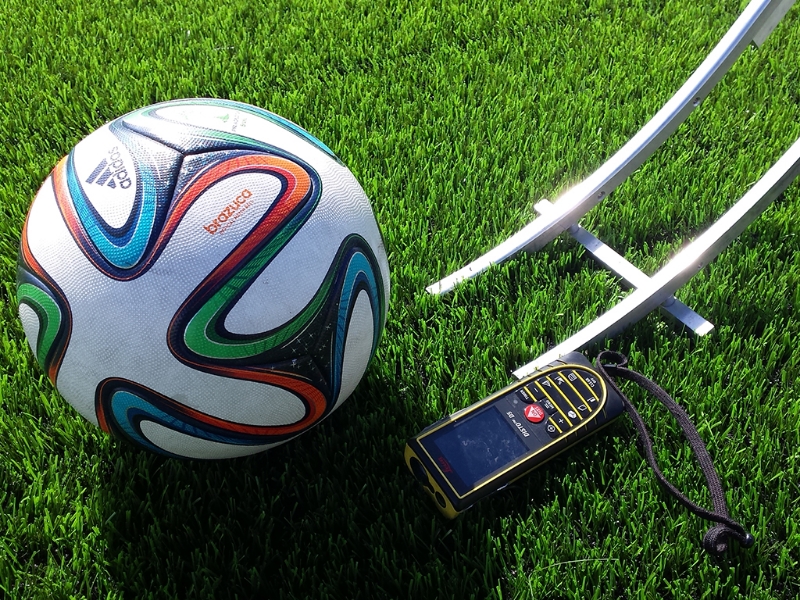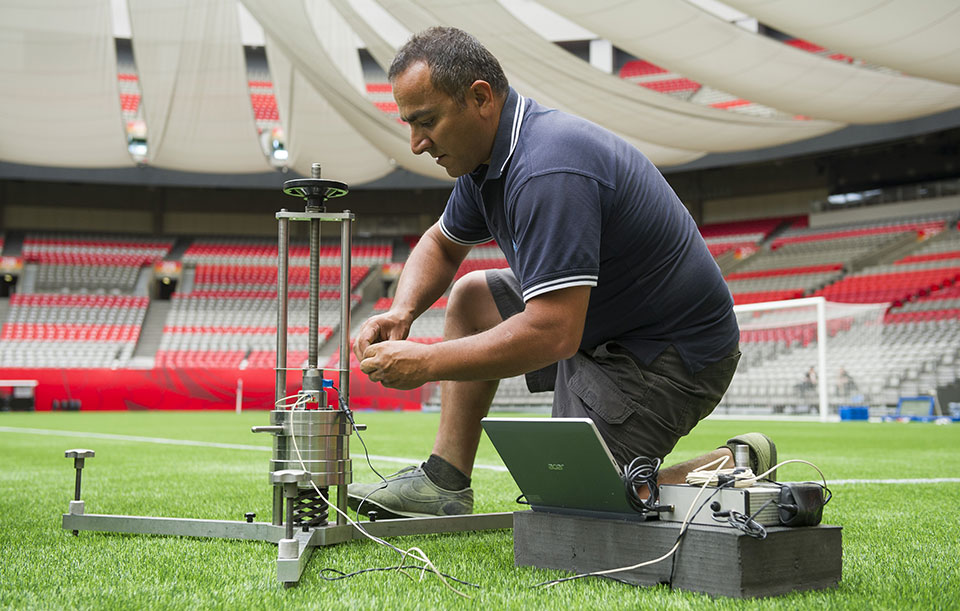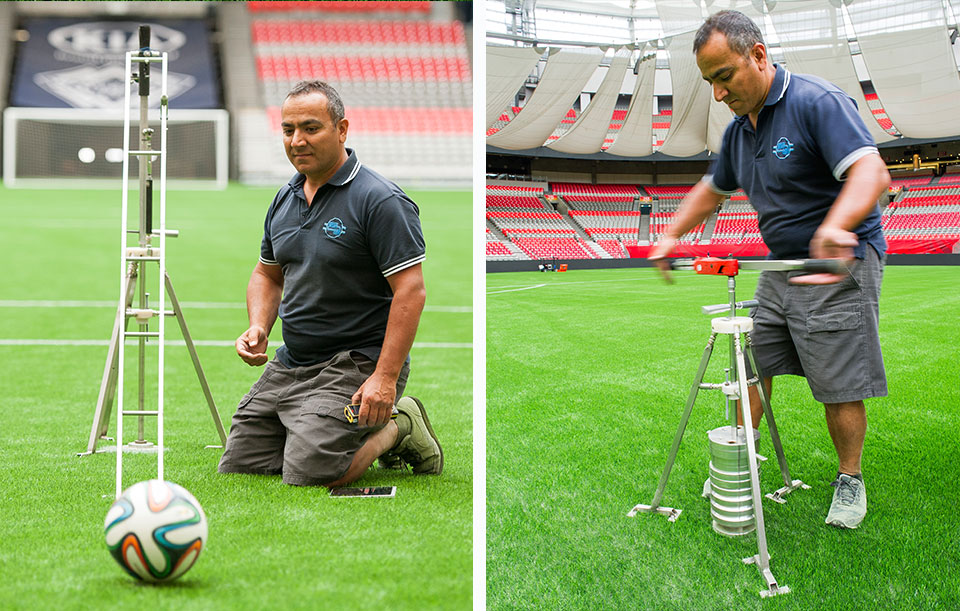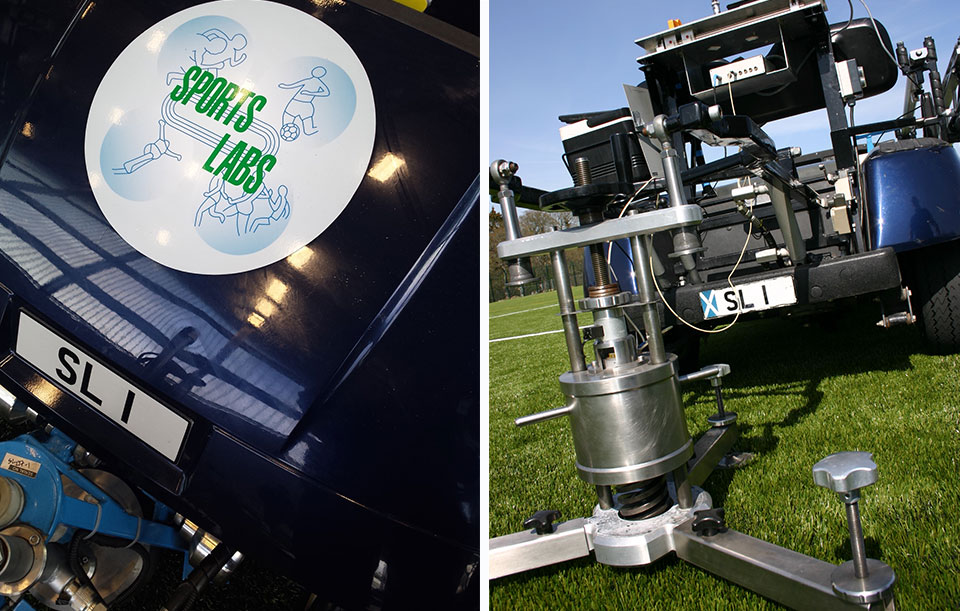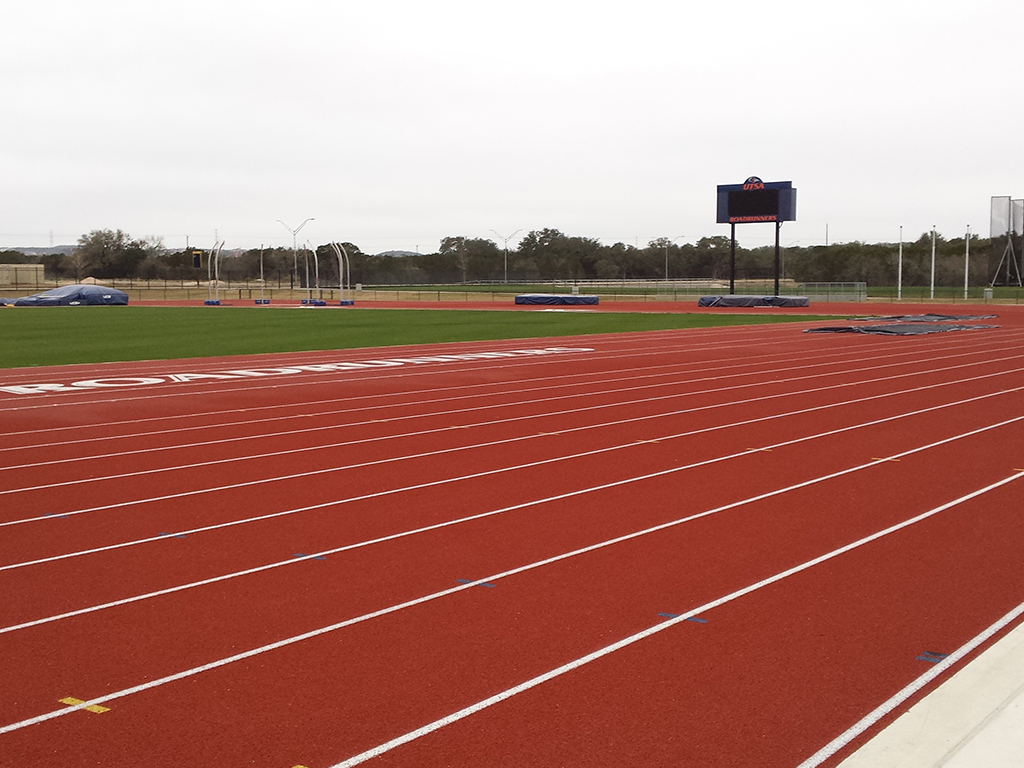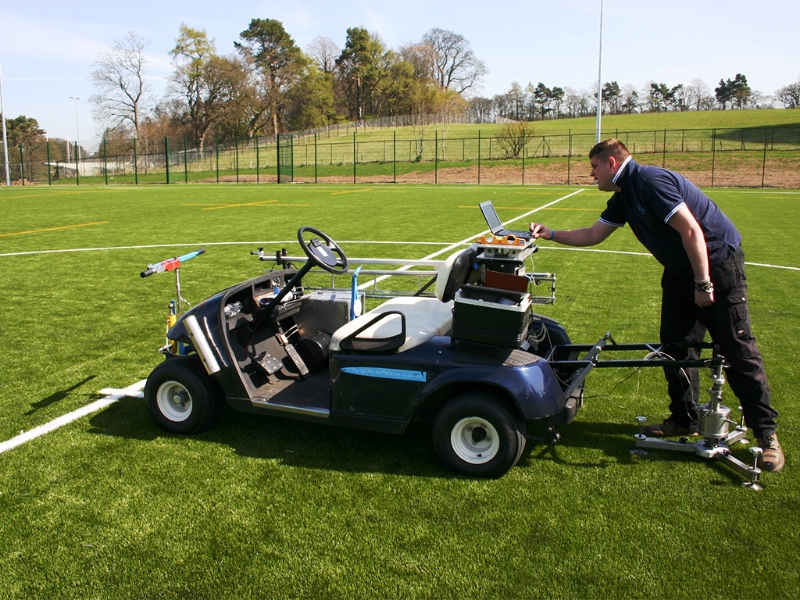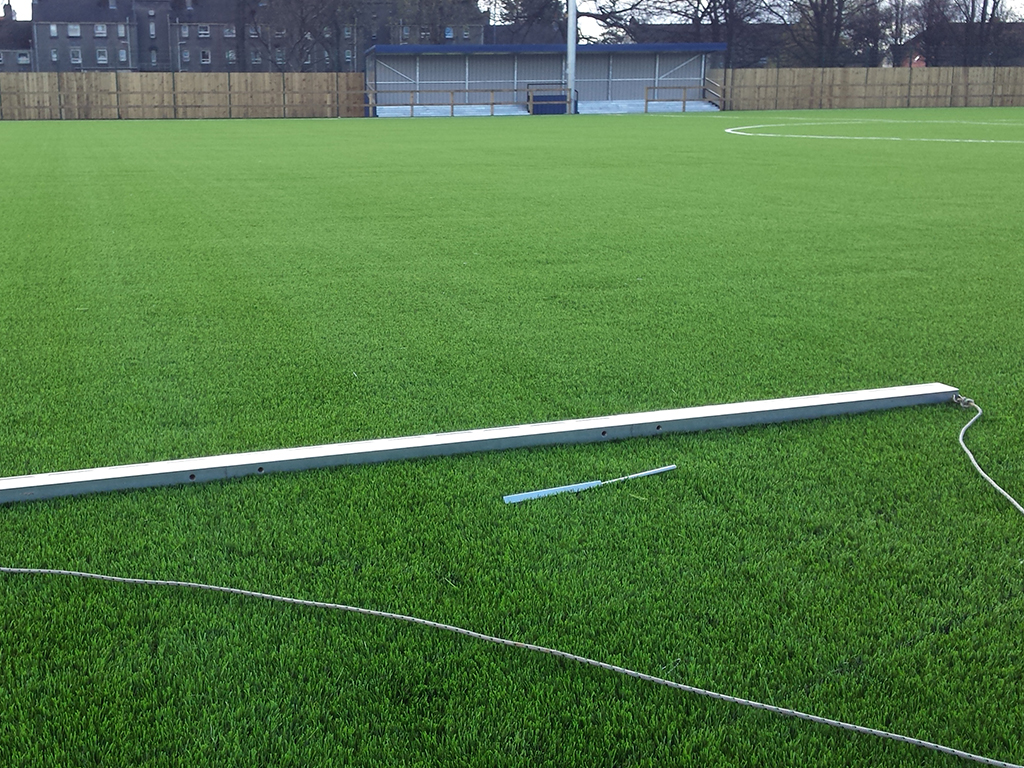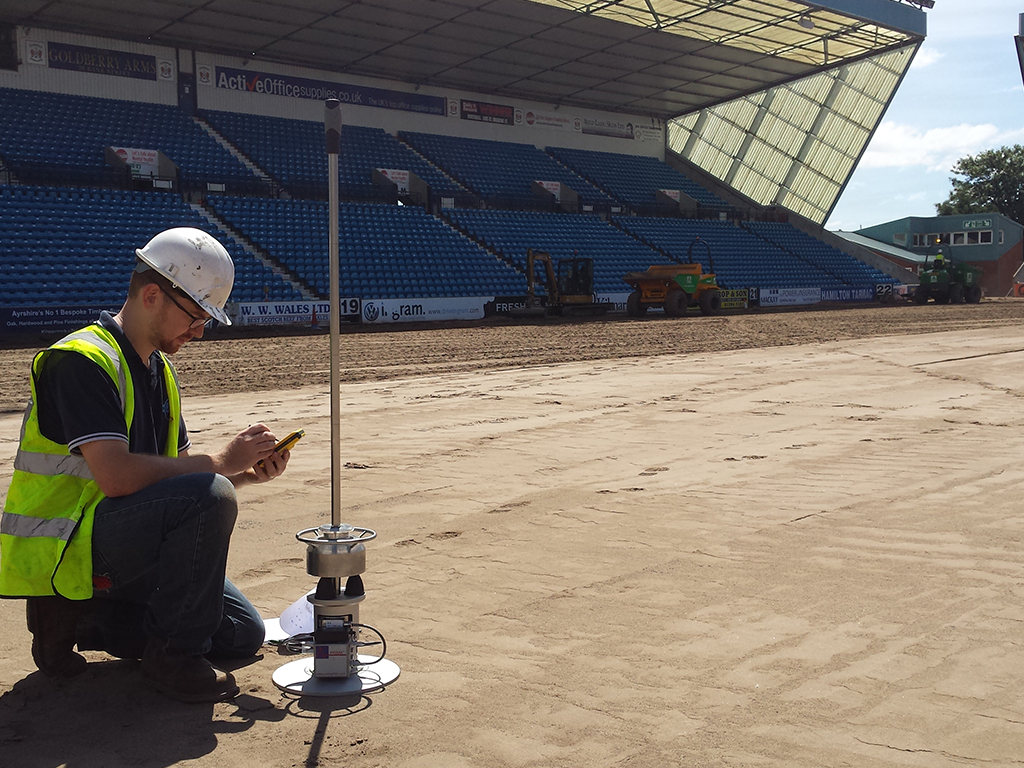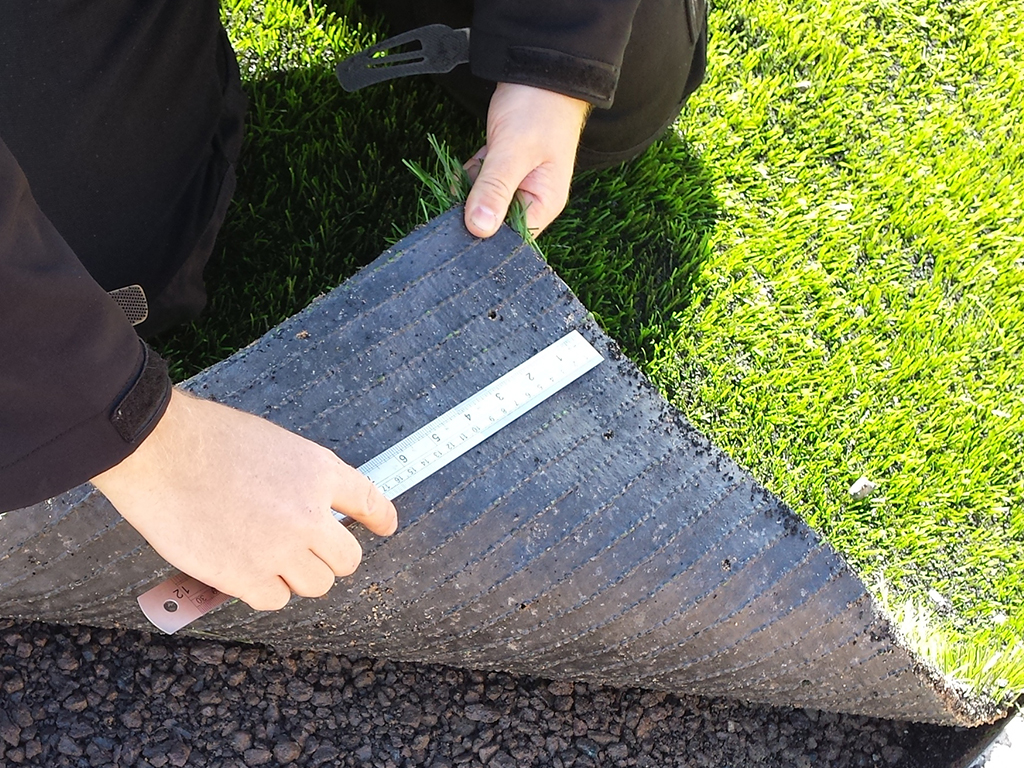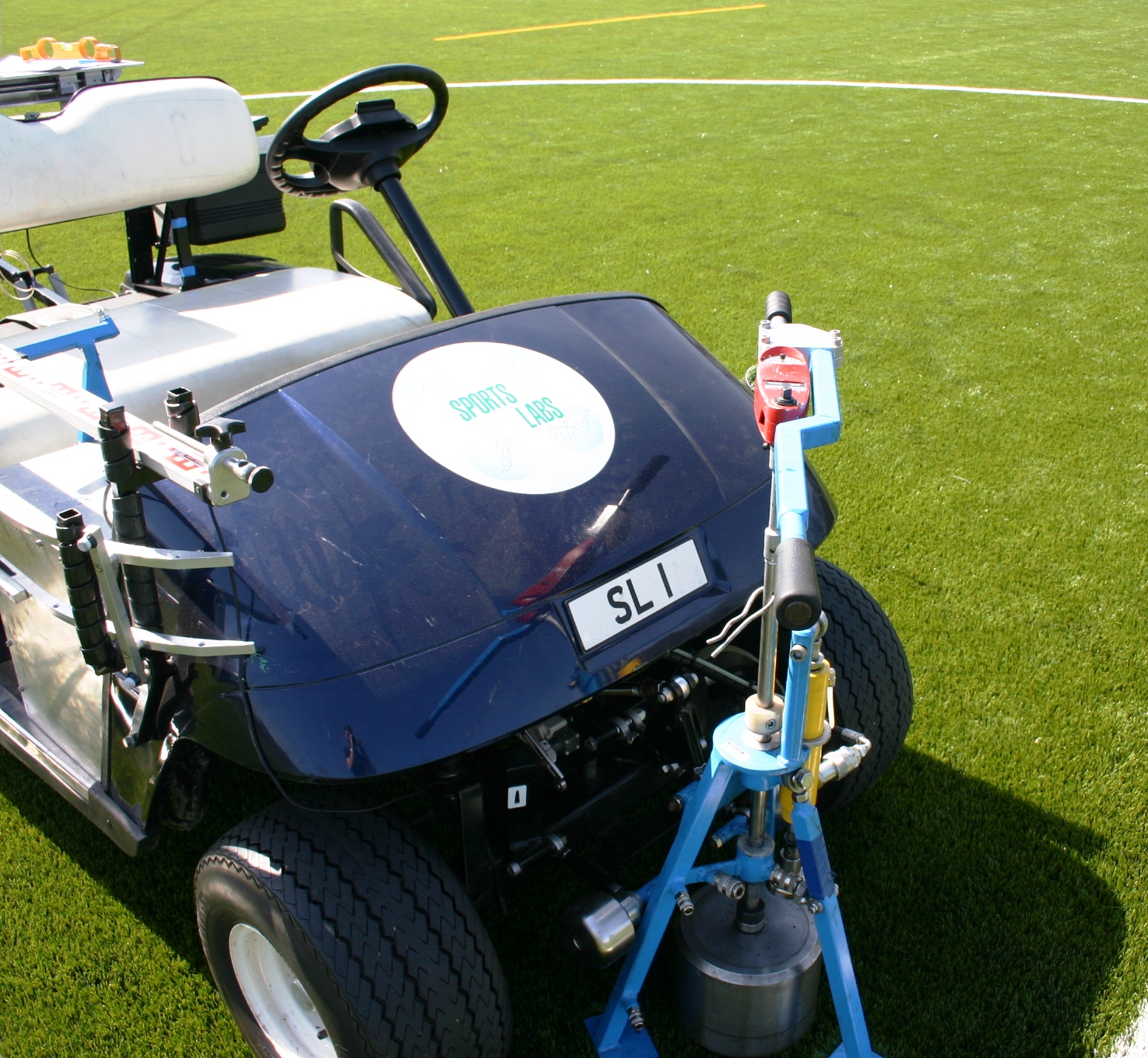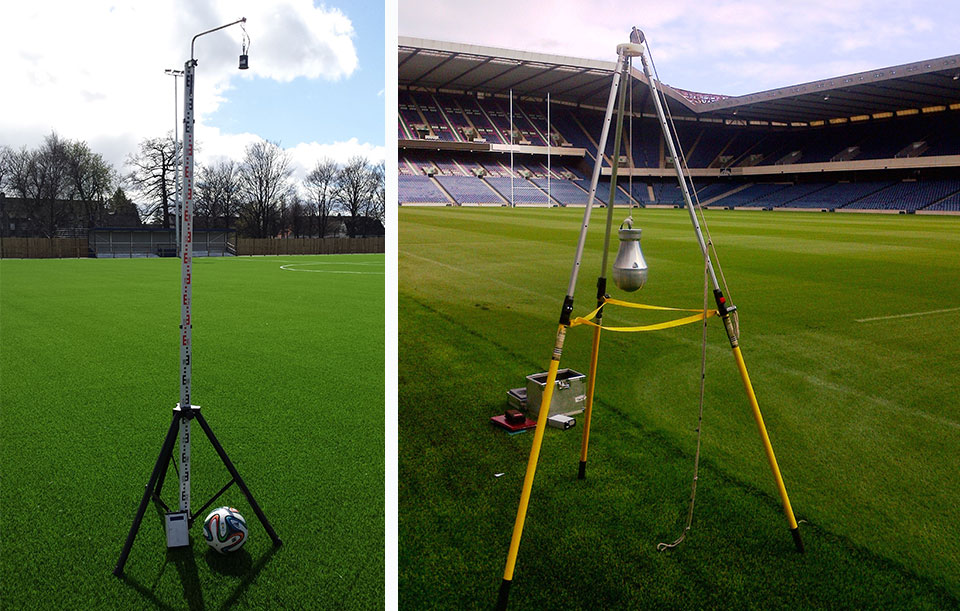 Sports Labs accreditations
FIFA
World Rugby
FIH
IAAF
ECB
ITF
EN 15330-1 - Outdoor Synthetic | EN 14904 - Indoor Synthetic
EN 14877 - Outdoor Tracks
Sports surfaces tested
3G & 2G syntheitc surfaces
Natural & hybrid turf fields
Tennis courts
Athletic tracks
Cricket wickets
Hockey surfaces
Playground surfaces
Impact attenuation surfaces
Do you know if your sports surface conforms to the latest performance and safety standards?
Testing surfaces is an essential part of any project. These tests make it possible to guarantee that the installed surface conforms to the specifications for which it was designed. Testing in order to ensure optimum installation should be carried out on all sports surfaces and checked every year. A quality installation allows to reduce the risk of injury and increases the life span of the surface.
Do you want to know? Do the test!
We offer the most economic, reactive and complete service in the market. With more than thirty trained, up-to-date and qualified engineers working in 8 laboratories around four continents, we will respond to your expectations in order to ensure the safety and performance of your surface for athletes.
Testimonials